A little about me ...
My first camera was an impromptu gift from my dad, a Kodak Brownie Vecta he undoubtedly rescued from thoughtless discard. I was 5 years old. Now, I am married to the love of my life and surrounded by a beautiful blended and growing family. After 30+ years as a healthcare executive, I retired to foster my inner artist and pursue photography as a profession. Blending my experience as a deeply passionate leader and a Bachelor of Fine Arts in Commercial Photography from Rocky Mountain College of Art and Design, I now dedicate my time to headshot, portrait, commercial, and branding photography. A collaborator at heart, clients interested in participating in both the planning and the natural evolution of their projects will find a welcome and comfortable home with my services. As a former executive, I understand the demands of running a business and relate to the importance of conveying your unique story effectively and authentically.
I am primarily a people photographer with a natural bent toward editorial and documentary style photography and creating strong visual narratives. Fine art photography is a personal creative outlet, and I weave this interest into my professional work when possible.
My studio, Heidi Marie Bell Photography, serves the greater Baltimore region and provides both studio and location-based photography services.
Let's get in touch.

Heidi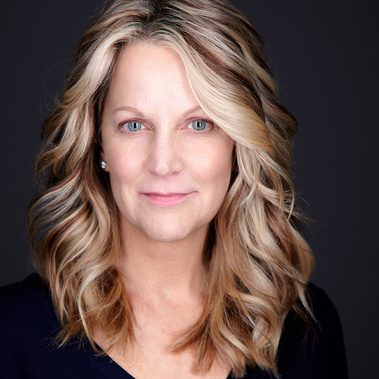 Exhibitions

57th Annual Student Exhibition, Philip J. Steele Gallery, Denver, Colorado. March 2020
Fall 2019 Graduation Exhibition, Philip J. Steele Gallery, Denver, Colorado. December 2019
56th Annual Student Exhibition, Philip J. Steele Gallery, Denver, Colorado. March 2019
Inner Sanctum, Gallery 1301, Baltimore, Maryland. Contributing artist. June 2015
Education
Bachelors of Fine Arts Commercial Photography, Summa Cum Laude, Rocky Mountain College of Art and Design
Board Certified Medical Practice Executive, Medical Group Management Association
Honors
Bronze Award, 57th Annual Student Exhibition, Rocky Mountain College of Art and Design, March 2020
Certificate of Achievement Award for Photography, 56th Annual Student Exhibition, Rocky Mountain College of Art and Design, March 2019
Professional Affiliations
American Society of Media Photographers (ASMP), Baltimore Chapter
Greater Baltimore Chamber of Commerce
Maryland Professional Photographers Association (MDPPA)

Professional Photographers Association (PPA)
Online Student Liaison, RMCAD ASMP Student Chapter 2018-2019
Volunteer Experience
Board of Directors, Greater Baltimore Chamber of Commerce 2021-Present
Marketing Committee and Photographer, Baltimore Hunger Project 2019
Location
Baltimore, Maryland