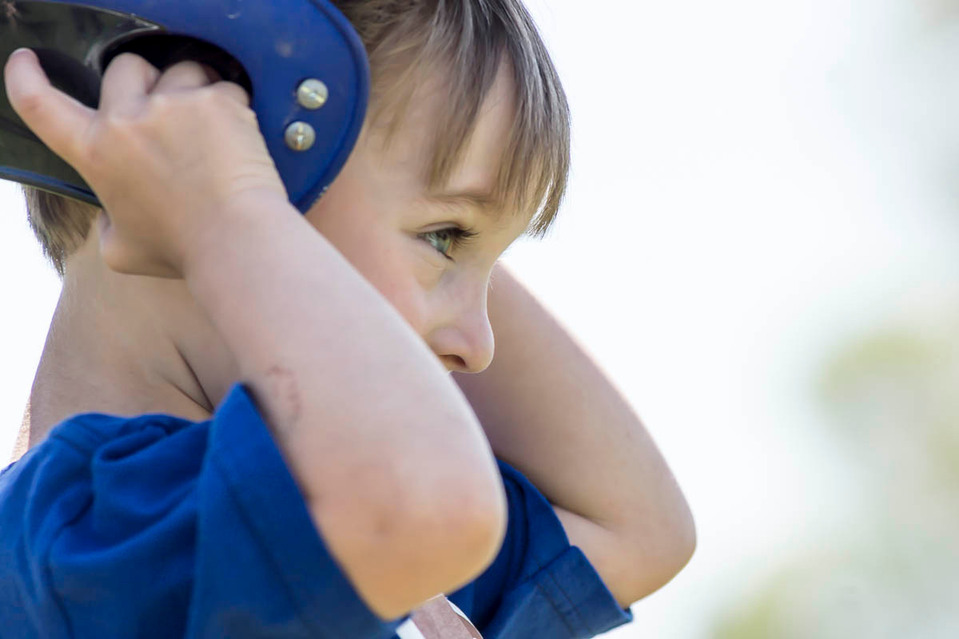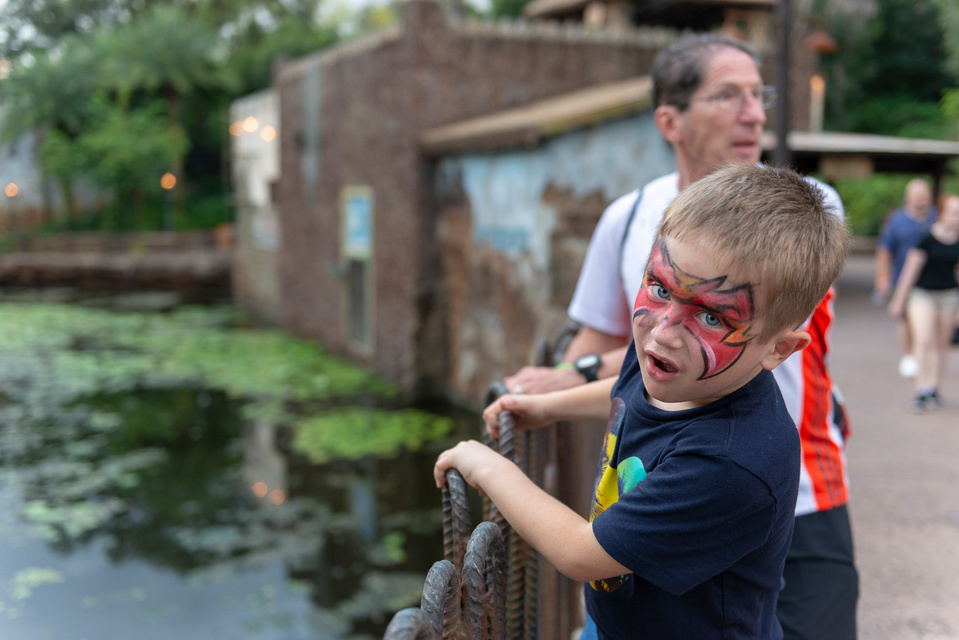 There are few greater joys in my world than time with my grandkids. I did not have children of my own, and the gift of these incredible souls was a surprise that came along after I met my husband. These muses packed in small packages make their way in front of my camera lens fairly frequently creating indelible memories that ultimately result in framed prints. Our home has evolved into a small gallery of their portraits, no apologies here on that topic.
I find myself contemplating these photographs as my photography business takes shape, and I figure out how this type of work fits into my plans and my portfolio. My photographs are important not merely because they are my grandchildren and because I made the pictures. These kids are in a ton of photos, images taken by a multitude of loving people in their lives who circulate them in one form or another. My favorite holiday gift, hands down, is the calendar my daughter-in-law puts together with three or four dozen photographs of the boys taken throughout the year. My photographs of these kids are different in that they reflect my unique experience with them, how I see them within the world, and how they engage with me and my camera's eye. I cannot imagine a time without at least a few photographs from this perspective, reflections of their relationship with me.
Every grandparent is worthy of photographs captured in this way. Having trouble making this happen on your own? Give me a call. I will take the photographs for you, a session all about how you see and experience your grandchildren.